Contact us when you need help getting out of jail.
Jail is not somewhere you want to spend time. When you get arrested and have to go to jail, you want out as quickly as possible. This is where we come in at Alpha Bonding. We serve customers in the Atlanta, Georgia area, and we'll respond to your friend or family member's request to help post bail for you as quickly as possible.
We're open 24/7, so whenever you need us, we're here for you. Find out more about bail bonds or learn about why you should choose us as your bail agent by contacting us now.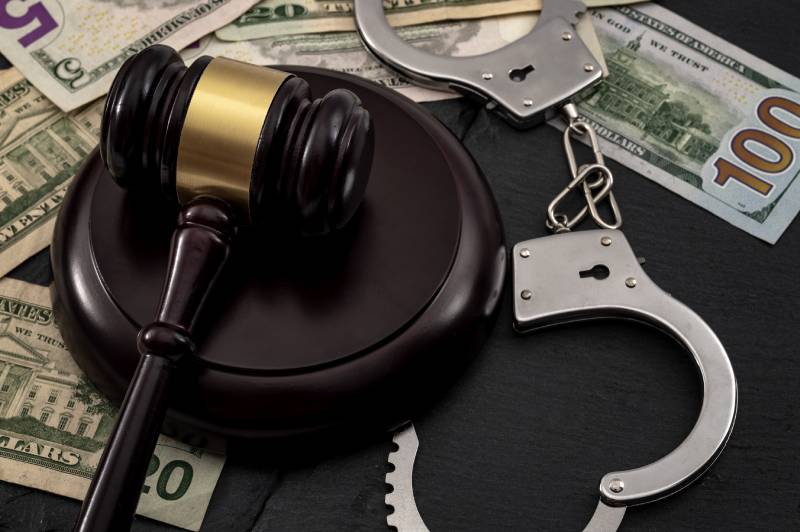 Alpha Bonding
200 Memorial Dr. SW Suite B
Telephone:
(404) 523-2352